The Red Bull Formula 1 team has admitted it does not fully understand why its car was quick enough for Max Verstappen to win the Austrian Grand Prix.
Verstappen's first win of 2019 came after a charge through the field after fighting back from an anti-stall moment that dropped him to eighth at the start.
The recovery drive came at a power-sensitive track that would normally favour Ferrari and Mercedes.
Red Bull's relative performance against the two manufacturers left team boss Christian Horner unsure as to how the RB15 performed so strongly.

Why the F1 formbook disappeared in Austria
"In the second half of the race, we were really on fire," explained Horner. "The car was incredibly quick. The reality is that we don't fully understand why.
"Obviously the updates we have been bringing to the car over the last couple of races have started to come together and work very well, but this race was won the hard way.
"We had to go and pass three of the four main opposition and Max did just that."
Red Bull's updates in Austria included a new front wing and Verstappen believed it helped improve the feel and grip of the car.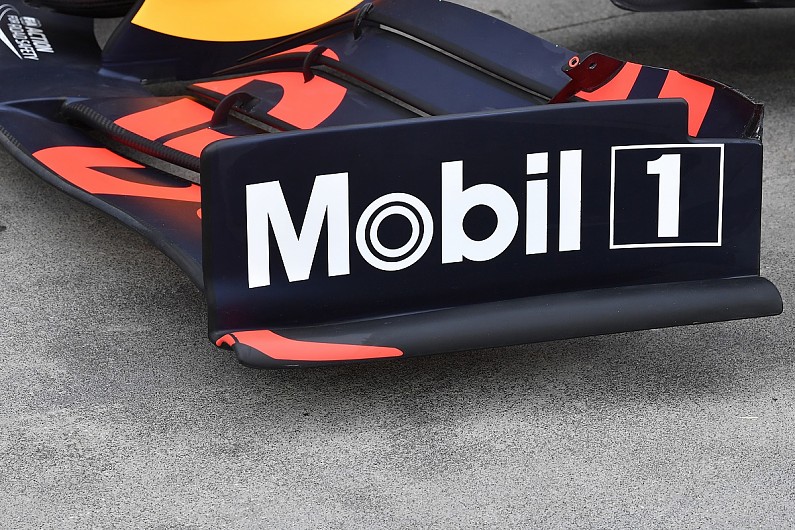 The Red Bull victory was its first since making the switch from Renault to Honda for 2019 and moves the team closer to the target of five victories this season outlined by its motorsport advisor Helmut Marko.
That target is made more difficult considering Mercedes began the season with eight victories in a row and that Red Bull would need to win four of the final 12 races of 2019.
But Marko says the five wins target remains.
"You were in the press conference in Tokyo where I promised five wins," he told the media.
"Some people declared me crazy or whatsoever, but I still believe we can achieve that."
Horner played down the target.
"We take things one race at a time," he said. "We have achieved a race win with Honda, which is a great moment for them. I think they have had one win in the previous 27 years, so we will now try to build on that.
"We will keep getting performance [added] to the car and keep pushing, but the first target is very much achieved."